15% off all printing through July!
As we get back into the swing of things, print communications are a great way to connect with your customers, especially while maintaining social distance. Whether you need signage at your location, policy and training materials for employees, or direct mail to reach customers still at home, we can do it all.
We are a full-service partner, able to design, print and distribute anything you might need to rebuild your business momentum. And to give you an extra boost, we're offering 15% off printing through July. Call us at 507.645.4421 or fill out the form below to get started.
Let print be your handshake.

COVID-19 Preparedness Ideas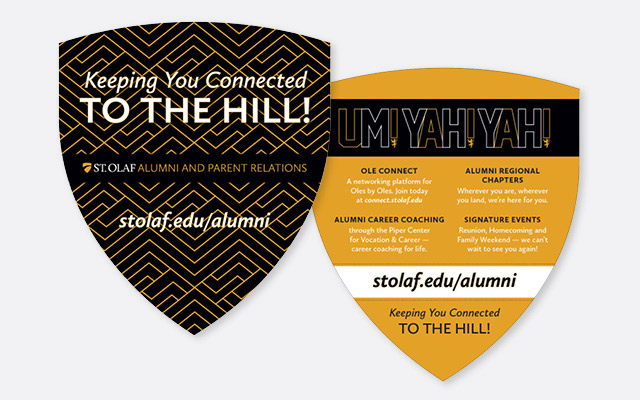 Customer and Employee Outreach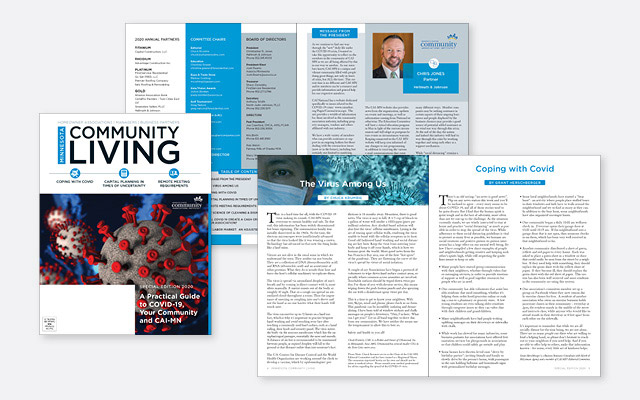 Newsletters and Publications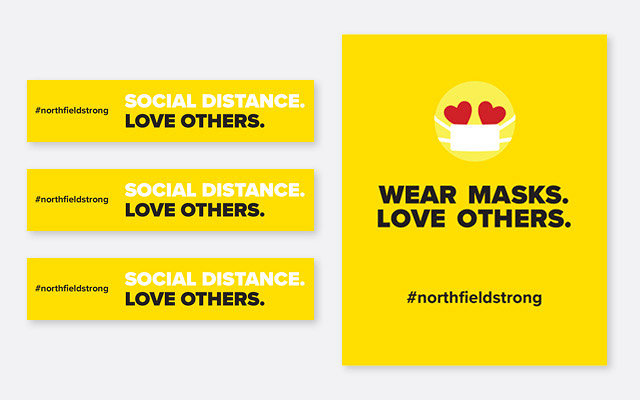 Floor Graphics and Signage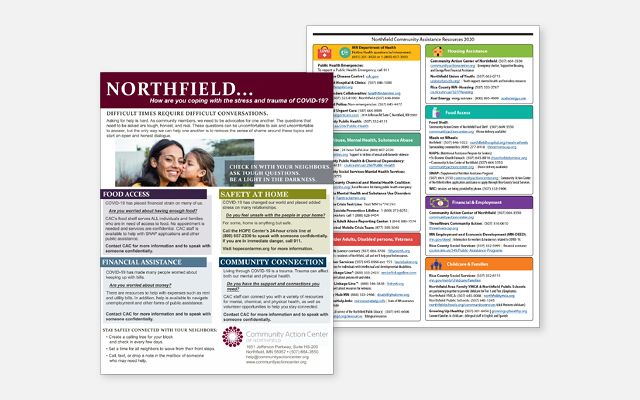 Resources and Safety Information
Claim Your Offer
Please provide your contact information and a print consultant will get back to you as soon as possible.